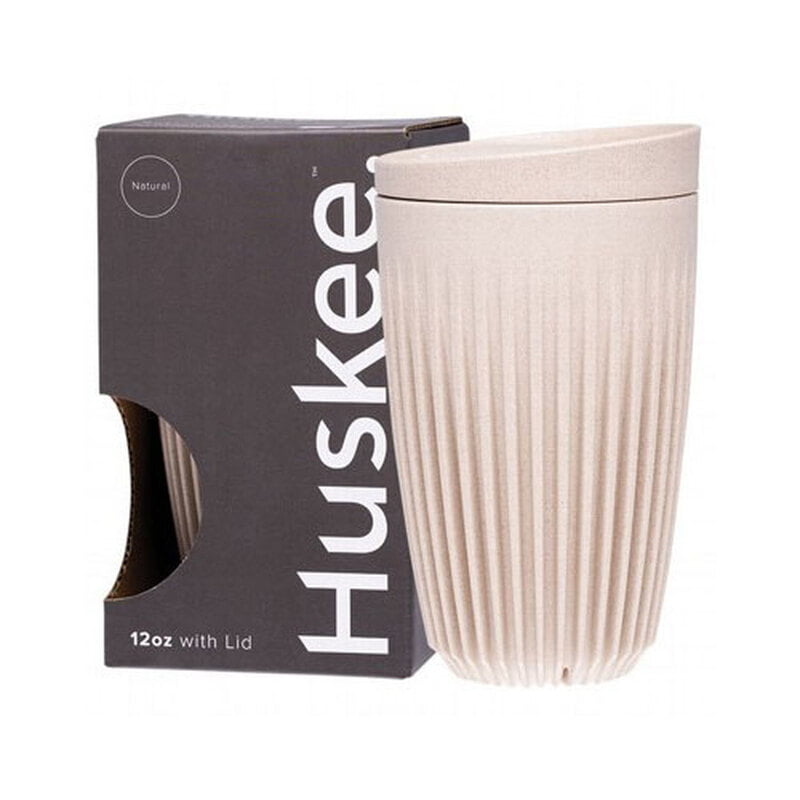 Huskee Cup with Lid (Natural) 12oz
Non-returnable
HuskeeCup: The ultimate reusable cup. Durable, beautiful and ready for anything & anywhere
Introducing the HUSKEE CUPS.
The Award Winning Reusable Huskee Cups are:
Reusable and Sustainable Coffee Cup which is also Sophisticated to use.
Made out of non- toxic (BPA free).
Re purposes waste; as the raw material used is coffee husk.
Keeps your coffee hot for longer.
Comfortable to hold, cool to touch
Dishwasher safe.
Aesthetically Pleasing.